Great news for my client Troy Kechely.  This author talk is on Wednesday, February 10 at 7pm–hope to see you there!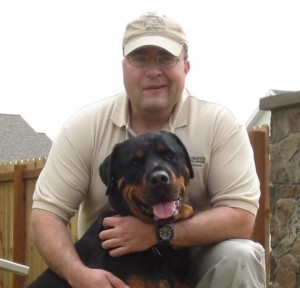 Troy Kechely, a nationally-known canine behavior expert, has recently channeled his expertise in animal-human communication into a Montana-based historic novel. Country Bookshelf in Bozeman will host Kechely during an author event on Wednesday, February 10th at 7:00 p.m.
Kechely will share about his writing process and the animal-human connection that his fiction celebrates. The canine character in Stranger's Dance is based on several dogs the author met through his experience founding and leading Big Sky Rottweiler Rescue. "A lot of people feel like it's easier to connect with dogs than with other humans," Kechely said. "That canine friend often sparks human transformation that wouldn't happen any other way."
View a summary of Stranger's Dance in a post about one of Kechely's events last fall.
Event details at the Country Bookshelf website: http://www.countrybookshelf.com/event
Learn more about the author at: www.TroyKechely.com